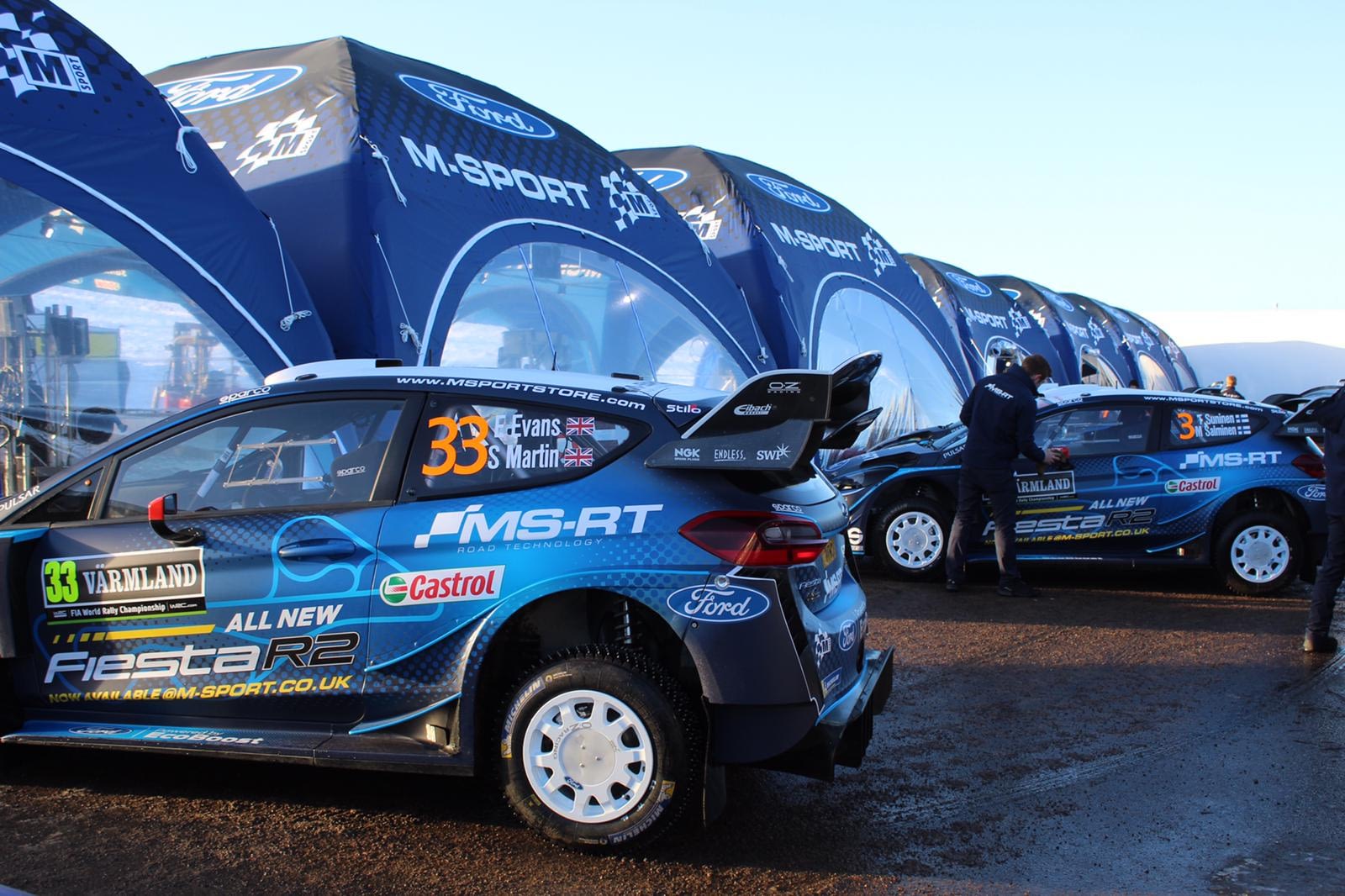 15 Feb

Hospitality in the World Rally Championship with M-Sport

Fresh in the new year, Hospitality started with an exciting new project: the World Rally Championship. We hosted the team of M-Sport with our customized "hospitality twin" during the first race of the year – Rallye Monte-Carlo.

M-Sport was founded by Malcolm Wilson, a British legend in the rally sport with almost 40 years of experience at World Rally Championship level. As a driver, he won two British national titles in the late 1970s and achieved a long-held ambition by winning the British International crown in 1994.  

Growing in size and stature since originally formed in 1997, M-Sport now operates a flourishing global motorsport business on the stages and circuits of some of the world's most acclaimed motorsport series. Under Malcolm's leadership, the team enjoyed much success, including winning the FIA World Rally Championship for Manufacturers two years running in 2006 and 2007. In 2017, they secured the Manufacturers' crown for the third time as well as their first FIA World Rally Championships for Drivers and Co-drivers.

As for us, the WRC calendar comes with its own challenges. Although in magnificent sceneries, the locations are quite demanding for our logistics team. With races on islands like Sardinia and Corsica, transport will go over land and sea. The Turkish round gets even more interesting planning-wise, as all equipment will go by boat, while the truck drivers will fly over to deliver all the materials from the harbour to the final destination.

With hosting the crew, we will also have to adapt to the schedule of the team, which will mean working throughout the night, preparing carefully selected menus for the riders and always being flexible to serve their needs. Altogether, it's what makes our work so interesting.

So here's to a successful and sportive 2019!