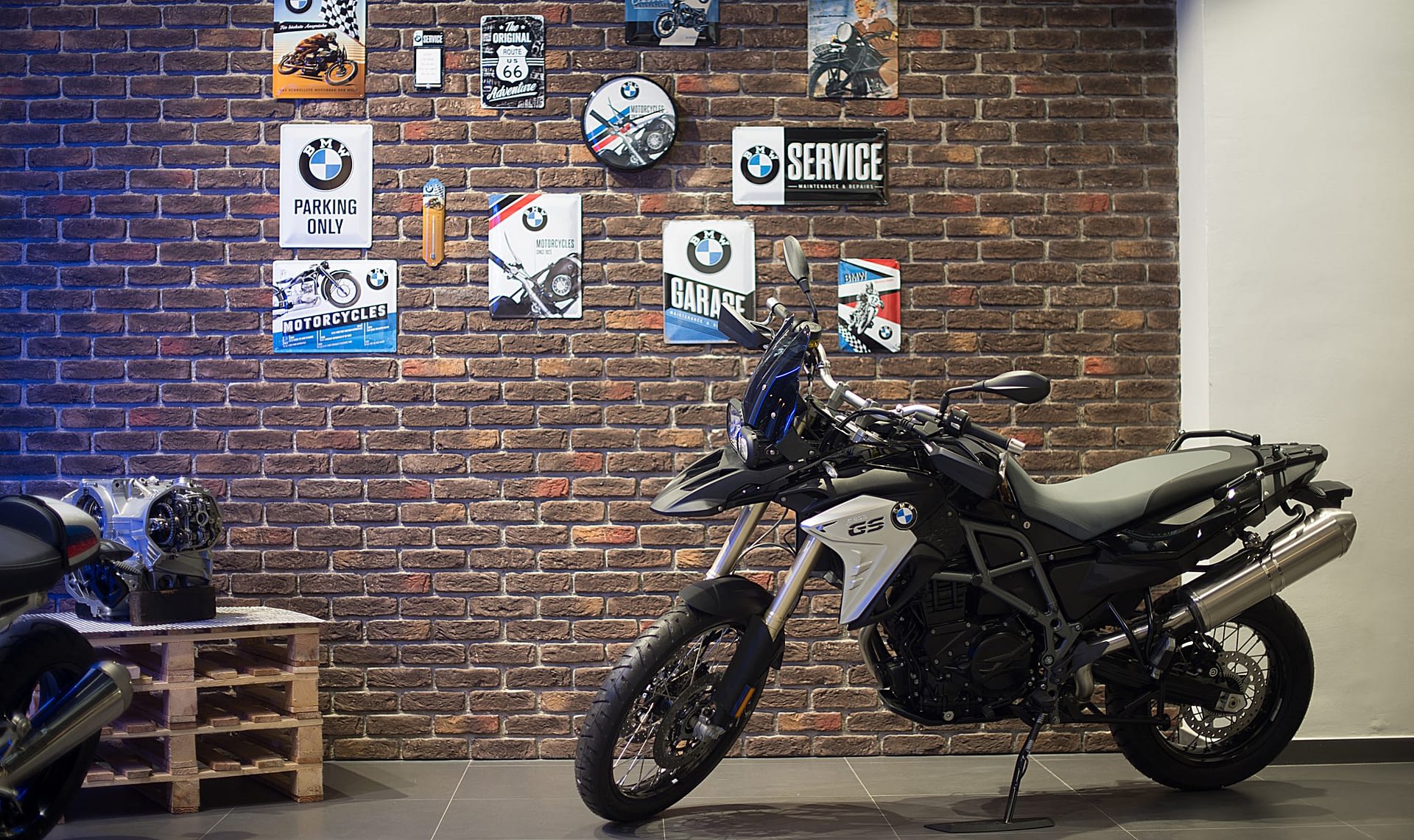 09 May

GRAND OPENING: BMW MOTORRAD SARRIA

We have been in numerous events, however this occasion was very special because we attended to the opening of a new BMW Motorrad authorised dealer by Control 94. Located at Sarriá district, in Barcelona.

The event started at 8:30 p.m with such a nostalgic speech which had an effect on all Hospitality team and the 150 attendees. Control 94 decided to incorporate Hospitality catering, in this special moment, with our help organizing the catering. We offered a menu that combined tradition with innovation and design.

Puff pastry sticks with bacon, Iberian ham snacks with Idiazabal, Cheddar cheese focaccia and delicious dressed olives. On top of our refreshing handmade lemonade  which is freshly squeezed. Sounds yummy…

We are pleased to be part of the opening of control 94. It is such a pleasure to host BMW Motorrad crew again. Our passion for achieving success is what makes us grow professionally.