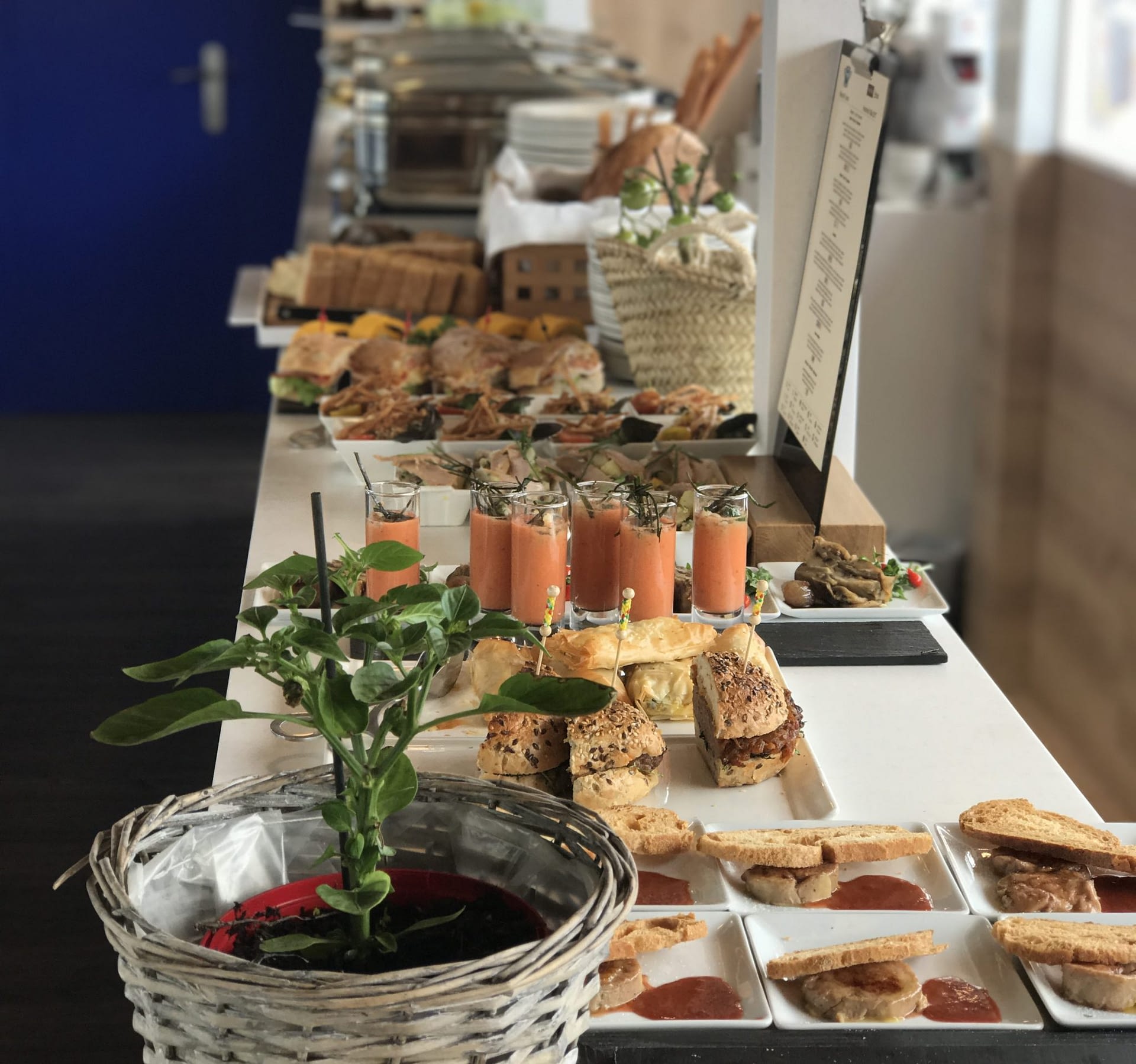 02 Jun

MOTO GP #JEREZ

Today we are writing about the 3.000 race GP in Jerez. Jerez was hosting a race of the world motorcycling championship. We are pleased to keep working with Repsol team and FIM.

As Moto GP was facing the 3.000 challenge race in Jerez, Hospitality was also ready to beat another mission. We offered our tailor made mobile units and catering services. We prepared two different menus for each of them. We would present you some of the different dishes we introduced from our mobile kitchens:

Foie mi cuit with brandied figs, red fruits skipped with butter and toasts; Scallops with Iberian bacon on asparagus and skipped small carrots; Wellington individual sirloin with Jerez wine sauce; and last but not least, Orange cake with poppies seeds with citric cream and coated almonds bavaroise and crunchy.

Hospitality considers a priority to offer a fresh and local product in site. The prawns from Sanlucar demostrate this fact, and they were delicious!

We love motorcycles and gastronomy. And you?