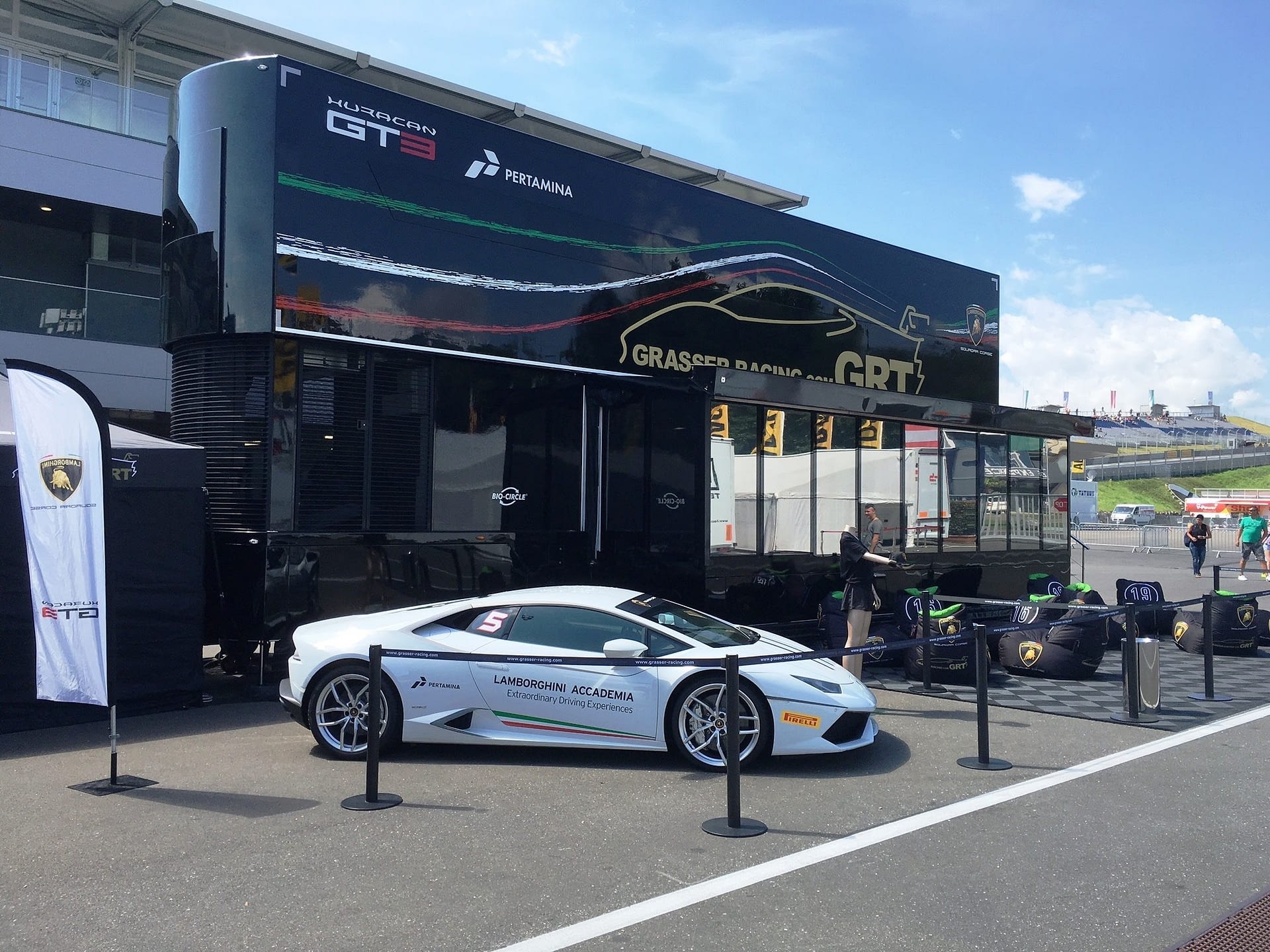 01 Mar

Our unit Double Deck in the Blancpain Series

Since last February, our double deck unit has been taken over by one of the top teams in the Blancpain Series; the Austrian Lamborghini Grasser Racing.

The Blancpain Series, is a young but prestigious championship where some leading brands of sports cars such as; Ferrari, Porsche, Aston Martin etc. have presence. It consists of seven races spread across six European countries and is sponsored by the renowned Swiss watch brand Blancpain.

This is a fact that confirms the versatility and adaptability of our units to the requirements of each of our clients.

From Hospitality, we will like to take this opportunity to wish the best to GRT team in their 2016 season.