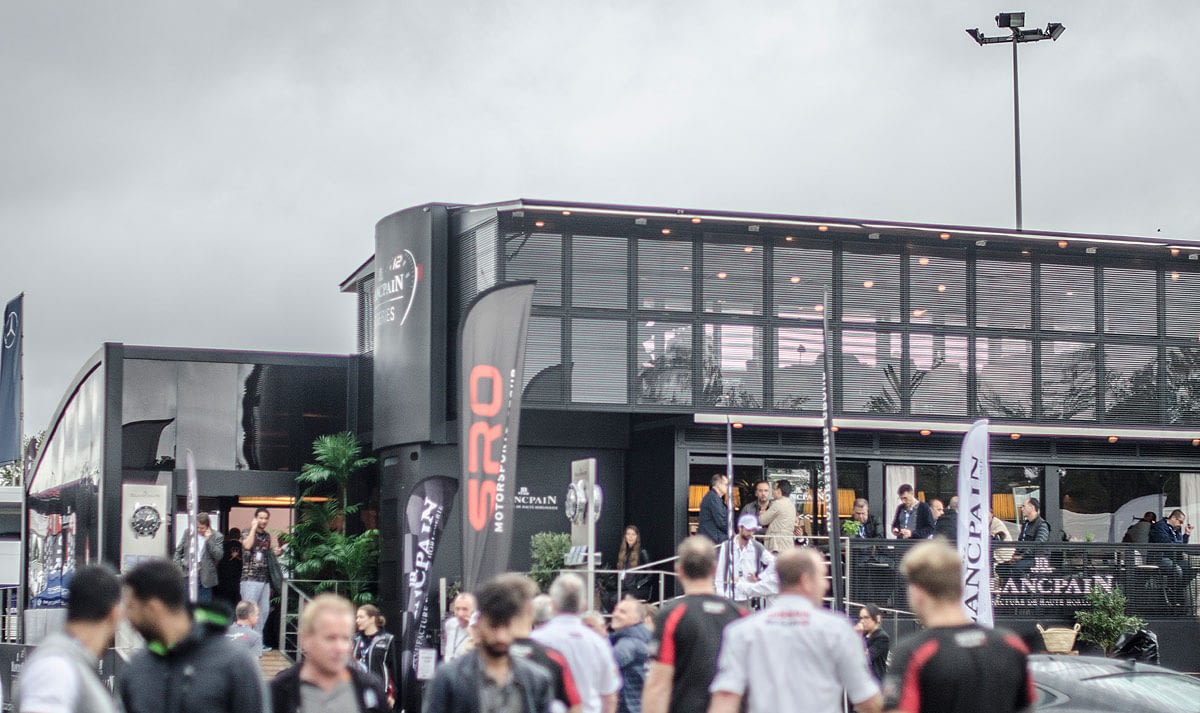 16 Apr

Season 2018. You are welcome!

3…2…1…Countdown has started with the motorsport season last weekend!! The first race of the Blancpain GT Series Sprint Cup took part in Zolder, Belgium.

The BlancPain GTSeries is the most important GTs World championship and is divided in two different categories; the Sprint Cup which focuses on short time races and the Endurance Cup that focuses on endurance races.

In this championship we find different categories of drivers which are classified according to their characteristics; professional drivers (GT3), Amateurs (GT3 Pro- Am) and Gentlemen.

Steijn Schothorst and Kelvin van der Linde driving Audi R8 LMS from Attempto Racing took the win in Zolder. Michael Meadows and Raffaele Marciello driving Mercedes-AMG GT3 from AKKA ASP Team remained in the second place.  Finally, Ezequiel Perez Companc and Andrea Caldarelli driving Lamborghini GT3 Huracan from GRT Grasser Racing Team, finished in third place.

We had the pleasure to launch another new Hospitality to provide our catering service from, Thursday lunch until Sunday lunch for most of the teams.

 Our main aim is always to provide satisfaction to our guests… and we heard loads of good things!! 🙂

Furthermore, we brought the Spanish sun and enjoyed a sunny weather during the event.

Season has just began! Do not forget to join us in our next adventure in Monza, we are going to start Blancpain GT Series Endurance Cup.